"Every culture in history has a secret code. One you won't find in traditional texts. A thousand years ago, a clan of weavers discovered a mystical language hidden in the fabric of threads woven by a special loom."

Sloan/Morgan Freeman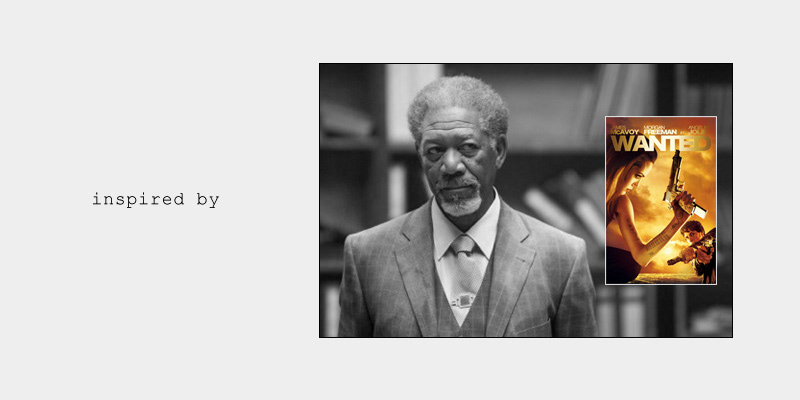 Our names somehow reflect our personalities. Some are simple; others are too complicated,

Have you ever thought of yours!